Applying Whiteboard Clear Paint On Glass
We get asked a lot of questions everyday in regards to our products. One of the most common questions we get asked is, can you use whiteboard paint on glass? The answer is yes. Apply Smart Whiteboard Paint to any smooth surface to create a writable area. 
We have a whiteboard clear paint in our range, Smart Whiteboard Paint Clear, which is perfect for glass surfaces. Want to know more? Then find out how you can use whiteboard clear paint on your glass surfaces below.
How Can Dry Erase Glass Surfaces Benefit Me?
Before you begin the process of adding whiteboard clear paint to the glass in your office you will want to know how dry erase glass surfaces can actually benefit you.
Creating whiteboard surfaces in your workspace can be really beneficial for you, your team and everyone else in the office. Check out just some of the ways you can use them in the list below
Write up important office information that everyone can see

Keep track of your to do lists on

Communicate what you are doing with other teams in your office

Reduce your paper usage by writing directly on glass with whiteboard clear paint

Get everyone out of their seats and up writing on walls
By adding whiteboard clear paint, like Smart Whiteboard Paint, to your office glass surfaces you'll find  that you colleagues will be more engaged with your meetings by writing their ideas on the surface. After each meeting easily wipe away all writing and your glass surfaces will look as good as new.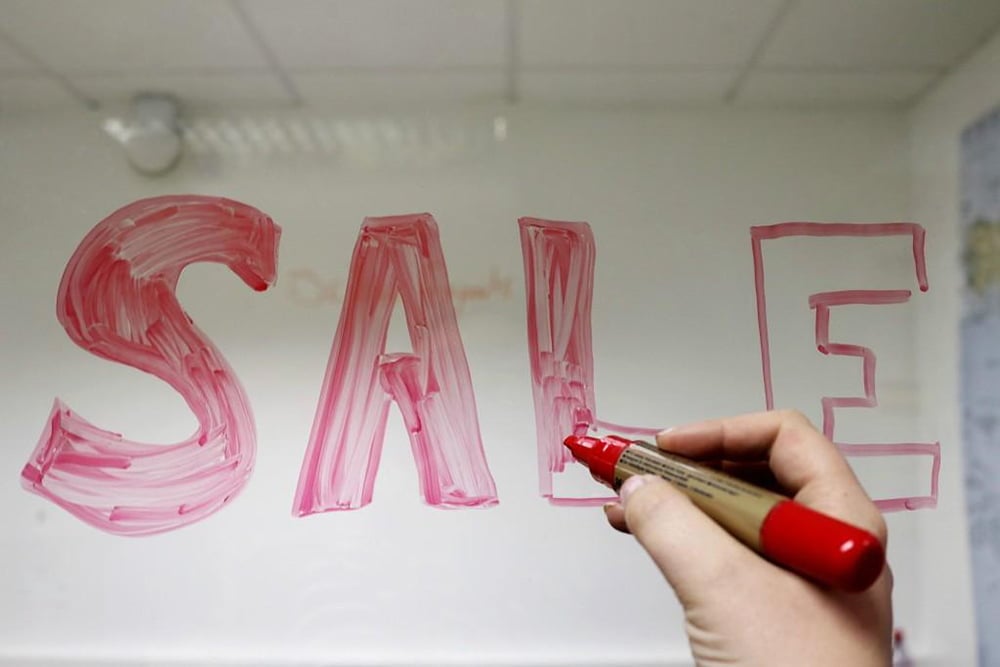 How Does Whiteboard Clear Paint Work?
Whiteboard clear paint, like Smart Whiteboard Paint is a one coat dry erase product that can be used on all smooth surfaces including doors, walls, desks and in this case glass. Adding writable surfaces can be really beneficial to any business or school.
Smart Whiteboard Paint is easy to apply and is a great addition to any business or school. Once you've applied the product to your surface, wait just 7 days before using, to allow the product to cure and then you'll have your very own dry erase glass surface.
Just look how easy it is to use in the video below.
Want to check out the step-by-step guide for applying Smart Whiteboard Paint Clear to your surface? Or you can check out our application video here.