Benefits of Using Super Magnetic Paint for Walls
Exceptional Magnetic Performance
Super Magnetic Paint offers an extremely high level of magnetism, containing over 60% magnetite and capable of holding up to 5 pages with just one small magnet
Customizable Finish
Super Magnetic Paint is super strong so it can be topcoated with any color, digital print, or wallpaper, allowing you to create a productive space that matches your environment.
Transform Collaborative Spaces
Update offices, meeting rooms, and classrooms by transforming surfaces into magnetic areas. Use it for planning, scheduling, brainstorming, posting, project management, sharing, teamwork, and more
Upgrade to Create Multi-Functionality Surface
Topcoat Super Magnetic Paint with Smart Whiteboard Paint for a dual-function dry erase and magnetic surface.
Environmentally Friendly
Smarter Surfaces' Magnetic Paint is a low VOC, solvent-free, and isocyanate-free option, surpassing industry standards. Its application is safe for use in rooms with people and does not cause headaches.
Super Magnetic Paint for Walls - Technical Specifications
Coverage / Volume / Weight:
65 sq ft / 84.50floz
Product Color: Black
Product Finish: Matte
Magnetic Content: 60% plus magnetite
Odor: Very low
VOC: Less than 0.13%
Environmental (exceeds all US standards): low VOC, solvent free, PFOA & PFOS free and isocyanates free
Suitable Surfaces: walls, plaster, concrete, wood, metal, doors or any smooth surface
Manufactured with over a decade of proven magnetic surface technology.
Unsure about the right product for you? We offer video call support, live chat, phone and email. Avail of free technical advice and suggestions for ideas and product recommendations so you can choose what will work best for you. Unsure about installation? We are here to help and advise you.
Kit Contents
1 x Super Magnetic Paint
2 x Smart Neo Magnets (Neodymium)
1 x Application Guide
2 x Roller Sleeves
1 x Roller Handle
Super Magnetic Paint for Walls Reviews
Design Manager - Bristow Architecture and Interiors
Incredible magnetic hold, we applied 4 coats over 60 sq ft and the magnetic hold is very impressive it easily holds full size architectural drawings and material samples with which has proven to be very handy indeed.
AJ Bradtil - AJ Fabrics and Acoustics - CEO
I have tried a number of these products over the years and hands down this is best from an installation and magnetic pull, we hang heavy fabrics over it and it the magnetic pull still works really well. After several projects now i can firmly saw this is the best on the market.
Dawn Foods - Team Success Manager
Works great we have the whiteboard paint over the super magnetic paint from Smarter Surfaces and it holds lots of paper and magnetic accessories in our war room walls. Very effective.
Super Magnetic Paint for walls installation
Our super magnetic paint for walls is incredibly easy to apply, making professional installation unnecessary. With just a few simple steps, anyone can have it ready to use in no time.
To get started, prepare the surface by filling any cracks and sanding it smooth. Next, apply four coats of the super magnetic paint, making sure to let each coat dry before applying the next one. Lightly sand between coats to achieve a smooth finish.
Once the super magnetic paint is applied, you have the flexibility to overcoat it with your desired topcoat, wallpaper, or fabric. Once this step is completed, you can start using your newly transformed magnetic wall. Enjoy the convenience and functionality that this magnetic paint brings to your space, making it perfect for displaying notes, pictures, and other magnetic items.
Read or download our step-by-step Application Guide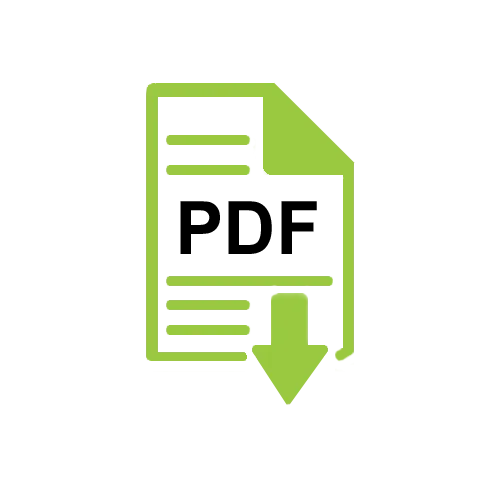 A full application guide to help you apply our Super Magnetic Paint for walls.
Super Magnetic Paint for walls installation Video
Watch our step-by-step Video Application Guide
Super Magnetic Paint for Walls Videos
Watch our step-by-step Video Application Guide
Whiteboard Paint White for Education
Whiteboard Paint White Case Study