Benefits of Using Black Projector Screen Paint
Enhanced Image Contrast
Black Projector Screen Paint absorbs ambient light, improving image contrast and delivering the best reproduction of darker portions of the image for an enhanced viewing experience.
Commercial Projection Quality
Designed for projection screens in spaces with powerful equipment and low ambient light, such as home theaters, providing the best contrast and visual depth in our product range.
Maximum Projection Performance
Tested with industry standard projectors to ensure optimal projection performance, eliminating concerns about hot spotting or loss of performance over time.
Easy Application and Sleek Finish
Quick and hassle-free application for subtle projection functionality, maintaining a minimal and sleek appearance in home theaters.
Ultra Matt Layering Technology
The ultra matt layering technology developed by Smarter Surfaces maximizes pixel definition, enhancing image quality and sharpness.
For Use With Black Projector Screen Paint
Projector Type: Laser, Ultra Short Throw
Projector Requirements: HD, 4K, and 8K Projector
Minimum Recommended Lumen Value: 2,500 Lumens
Lighting: works in very dark rooms
Compatible Surfaces: can be applied to fabrics and is suitable for painting or refurbishing old screens, but not suitable for roll-up screens.
Black Projector Screen Paint Performance
Comparison Table
Compare the performance and specifications of our full projection range
Black Projector Screen Paint - Technical Specifications
Color: Black
Finish: Matt
Screen Size:
48 ft2 : 120" at 16:9 Aspect Ratio
270 ft2 : 301" at 16:9 Aspect Ratio
Weight/Volume:
48 ft2 : 2.4 lbs / 29.75 fl oz
270 ft2 : 13.34lbs / 155.54 fl oz
Coverage:
48 ft2 : 110" x 62" at 16:9 Aspect Ratio
270 ft2 : 262.6" x 147.6" at 16:9 Aspect Ratio
Environmental (exceeds all US standards): low VOC, solvent free, PFOA & PFOS free and isocyanates free
Odor: Very Low
VOC: Less than 0.13%
Certification: Independent Projection Performance Report – CREST, Gypsum Surface Finish Quality Standard of EU Level Q4/ US Level 5
Kit Contents 48 ft2
1x Smart Black Projector Screen Paint
1x roller
1x roller handle
1 x application guide
Kit Contents 270 ft2
1x Smart Black Projector Screen Paint
1 x application guide
Black Projector Screen Paint Reviews
Smarter Surfaces Black Projector Screen Paint creates deep black levels, enhancing image contrast for an immersive viewing experience. Perfect for low ambient light settings, it works really well in our cinema room at home.
Really impressed with the ultra matt finish and image quality. You definitely need a high lumen/laser projector. My setup at home uses a Samsung 130" 4K Smart Triple Laser Projector, which I think gets great value out of the painted screen.
This black projector screen paint is definitely designed for low ambient light environments, with a high performing projector. With the right setup it delivers high black levels and contrast ratio.
Black Projector Screen Paint Installation
Black Projector Screen Paint is suitable for use on plaster, wallboards, wood, metal concrete and composites. For interior use only.
All surfaces to be painted should be clean, dry and free from loose materials. Measure the area you wish to paint and clearly mark it using masking tape.
Prime bare, untreated surfaces with one coat of Smart White Primer. Once primed, lightly sand the surface, and apply the first coat with a mohair or lint free short pile roller sleeve. Allow to dry before applying the second coat.
After 24 hours our Black Projector Screen Paint is ready to use.
You can request a sample pack if you want to sample our products' performance first.
Have any questions, or need advice? We pride ourselves on our excellent customer service and support. Just get in touch with us.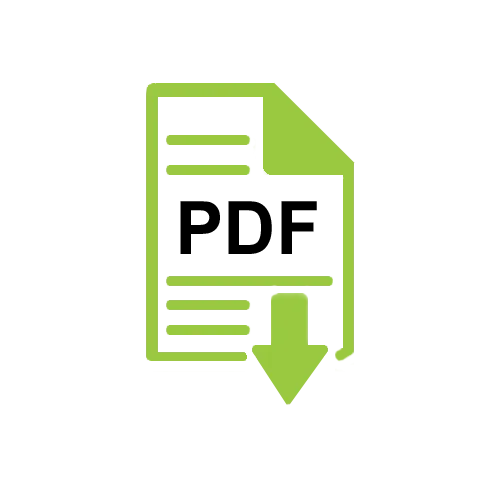 A full application guide to help you apply our Black Projector Screen Paint.
Black Projector Screen Paint installation Video
Watch our step-by-step Video Application Guide
Black Projector Screen Paint Videos
Watch our step-by-step Video Application Guide
Whiteboard Paint White for Education
Whiteboard Paint White Case Study