Benefits of Using Smart Self Adhesive Dry Erase Film – Clear
Easy Installation, Immediate Results
Effortlessly transform your workspace with our transparent Smart Self Adhesive Whiteboard Film - Clear. Enjoy an instant, hassle-free dry erase surface.
Transform Any Surface
Turn any smooth surface into a productive space. Ideal adding whiteboard function to tables, office furniture, metal cabinets and panels without changing their appearance with a quick two-step DIY installation.
Workspace Refurbishment
Enhance desks, tables, doors and more to revitalize your workspace. Increase productivity, teamwork, and collaboration by maximizing existing furniture and fittings.
Limitless Whiteboard Space
Experience the functionality of a whiteboard without limitations. Create a whiteboard table or add versatility to any smooth surface in the office or classroom.
Stain Resistant, Environmentally Friendly
Our dry erase film is stain-resistant, odor-free, and contains no volatile organic compounds (VOCs). Apply with ease, even with people in the same room.
Dry Erase Film Clear - Technical Specifications
Coverage / Dimensions / Weight:
107 sq ft / 4 ft x 26 ft 8″ / 12 lbs
53 sq ft / 4ft x 13 ft 3" / 6 lbs
Material Thickness: 0.06"
Product Color: Clear / Transparent
Product Finish: Gloss
Gloss Measurement: 98 GU at 60 degrees
Odor: None
Suitable Surfaces: desks, furniture, glass, partitions, old whiteboards / blackboards or any smooth non-absorbent surface
Fire Certification ASTM Class A
Manufactured with over a decade of proven whiteboard surface technology.
Kit Contents
107 sq ft & 53 sq ft
1 x Self Adhesive Whiteboard Film - Clear
1 x Surface Sticker
1 x Application Guide
1 x Wallpaper Spatula
1 x Pair of gloves
1 x Microfibre Eraser
Self Adhesive Whiteboard Film Clear Reviews
Sean M - Wayra Incubator
Nifty product, we applied the clear whiteboard film to our tables ourselves in our startup incubator as a way to level up our office on a budget and we were chuffed with the results.
Mark M - Director - Otpiwifi
Our doors are now whiteboards thanks to Smarter Surfaces, and work really well on the backs of all our office doors as we had little wall space. We like that we kept the blue color of our doors as the product is transparent.
Brian Bracken - Allied Bank
Useful products work well.
Smart Self Adhesive Whiteboard Film – Clear installation
Our Self-Adhesive Whiteboard Transparent Film offers hassle-free installation, eliminating the need for professional help. You can apply it effortlessly and start using it right away, with no unpleasant odors or mess involved. Simply measure the required size of the material, leaving a bit of extra for trimming.
Peel off the backing layer and firmly press the self-adhesive film onto your desired surface. To ensure a smooth application, use the included spatula to push out any trapped air bubbles.
Read or download our step-by-step Application Guide
Watch our step-by-step Video Application Guide
You can request a sample pack if you want to sample our products' performance first.
Have any questions, or need advice? We pride ourselves on our excellent customer service and support. Just get in touch with us.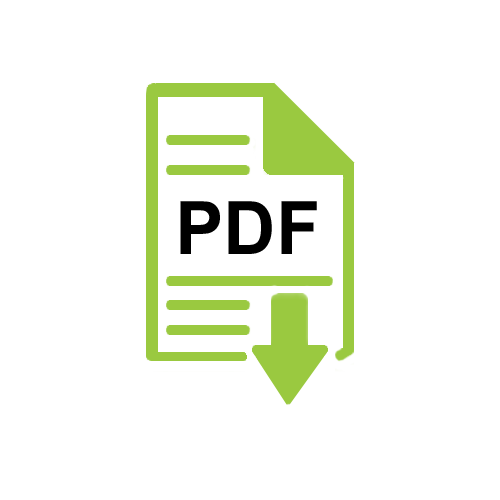 A full application guide to help you apply our Smart Self Adhesive Whiteboard Film - Clear.
Smart Self Adhesive Whiteboard Film – Clear installation Video
Watch our step-by-step Video Application Guide
Smart Self Adhesive Whiteboard Film – Clear Videos
Watch our step-by-step Video Application Guide
Whiteboard Paint White for Education
Whiteboard Paint White Case Study