Benefits of Using Ultra Short Throw Projector Screen Paint
Enhanced Short Throw Projection
Smart Ultra Short Throw Projector Screen Paint enables clear pixel resolution up to 4K Ultra HD in normal to high ambient light.
Streamlined Setup for Productivity
Eliminate bulky screens for hassle-free setup in meetings, classrooms, and workspaces, promoting collaboration and productivity.
Optimal Performance in Professional Environments
Tested for maximum projection quality, delivering sharp, bright, high-definition images with short throw projectors.
Hassle-Free & Quick Application
Quick and easy to apply, maintaining a sleek appearance in offices, workspaces, and learning environments.
Environmentally Friendly and Certified
Our paints are an environmentally friendly option with low VOC levels compared to competitors. Isocyanate-free, ensuring safety during application in reasonably ventilated rooms.
For Use With
Projector Type: Short Throw
Projector Requirements: Standard, HD, and 4K Projectors
Minimum Recommended Lumen Value: 1,000 Lumens
Lighting: works in most rooms with low to high level ambient light
Compatible Surfaces: can be applied to fabrics and is suitable for painting or refurbishing old screens, but not suitable for roll-up screens.
Comparison Table
Compare the performance and specifications of our full projection range
Ultra Short Throw Projector Screen Paint - Technical Specifications
Color: White
Finish: Matte
Screen Size:
48 ft2 : 120" at 16:9 Aspect Ratio
270 ft2 : 301" at 16:9 Aspect Ratio
Weight/Volume:
48 ft2 : 2.62lbs / 29.75 fl oz
270 ft2 : 14.51lbs / 169.07 fl oz
Coverage:
48 ft2 : 110" x 62" at 16:9 Aspect Ratio
270 ft2 : 262.6" x 147.6" at 16:9 Aspect Ratio
Environmental (exceeds all US standards): low VOC, solvent free, PFOA & PFOS free and isocyanates free
Odor: Very Low
VOC: Less than 0.09%
Certification: Independent Projection Performance Report – CREST, Gypsum Surface Finish Quality Standard of US Level 5
Unsure about the right product for you? We offer video call support, live chat, phone and email. Avail of free technical advice and suggestions for ideas and product recommendations so you can choose what will work best for you. Unsure about installation? We are here to help and advise you.
Kit Contents 48 ft2
1x Smart Ultra Short Throw Projector Screen Paint
1x Roller
1x Roller handle
1 x Application guide
Kit Contents 270 ft2
1x Smart Ultra Short Throw Projector Screen Paint
1 x Application guide
Ultra Short Throw Projector Screen Paint Reviews
Hinkley Auto - London
Works great with our Bene Q 4K Laser Short throw, much better looking than the pull down screen we used in the past and performs better as far as I can see.
Mike Webb - Education Parts & Spares
Great product, Rossella gave us great advice and a nice follow up too.
Edutech AV Solutions - Chicago
Very impressed by using projection paint from now on.
Ultra Short Throw Projector Screen Paint Installation
Begin by ensuring that the surface to be painted is clean, dry, and free from loose materials. If necessary, lightly sand the area to create a smooth base. Next, measure the desired painting area and mark it using masking tape. For surfaces that are bare or unpainted, apply two coats of Smart White Primer and allow it to dry fully.
Once you're ready to apply the projector paint, give it a good stir before use. For optimal results, use a mohair or lint-free short pile roller sleeve to apply the paint. Make sure to apply two coats, allowing the first coat to dry before proceeding with the second one (usually taking around 2-4 hours at 20° Celsius).
Read or download our step-by-step Application Guide
You can request a sample pack if you want to sample our products' performance first.
Have any questions, or need advice? We pride ourselves on our excellent customer service and support. Just get in touch with us.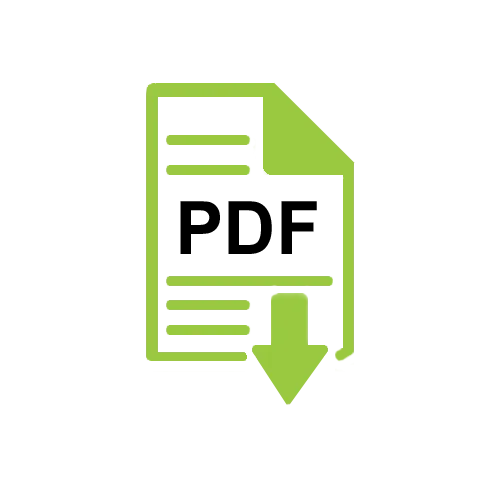 A full application guide to help you apply our Ultra Short Throw Projector Screen Paint.
Ultra Short Throw Projector Screen Paint installation Video
Watch our step-by-step Video Application Guide
Ultra Short Throw Projector Screen Paint Videos
Watch our step-by-step Video Application Guide
Whiteboard Paint White for Education
Whiteboard Paint White Case Study