Benefits of Using Green Screen Paint
High Performance Chroma Key
High green color saturation and brightness values for keying effects in post production with consistent spectral reflectance for the best image quality.
Special Formula for Reduced Glare
Smart Green Screen Paint is pigmented with holocrystalline minerals and organic colored pigments, providing a uniform matte finish with no sheen.
Wrinkle Resistant Green Screen
With green screen paint, you can say goodbye to the hassle of dealing with wrinkles on traditional fabric screens for an easier time editing in post-production.
Space-Saving Solution
Painting a green screen backdrop frees up valuable space. Unlike traditional screens that require stands and support gear, a painted green screen is always ready to use.
Quick and Easy Application
Ideal for regular use, green screen paints offer quick and easy application, allowing for more permanent installations. You can create a green screen surface with no size limitations.
Green Screen Paint - Technical Specifications
Coverage /Volume / Weight:
Base Coat: 64 sq ft / 25.36fl oz
Top Coat: 64 sq ft / 32 fl oz
Product Color: Green
Product Finish: Matte
Odor: Very low
VOC: Less than 0.13%
Suitable Surfaces: walls, glass, partitions, or any smooth surface.
Primer: The green base coat supplied with this kit must be used before applying Smart Green Screen Paint to any surface
Unsure about the right product for you? We offer video call support, live chat, phone and email. Avail of free technical advice and suggestions for ideas and product recommendations so you can choose what will work best for you. Unsure about installation? We are here to help and advise you.
Kit Contents
1 x Smart Green Screen Paint
1 x Smart Green Base Coat
1 x Roller Handle
2 x Roller Sleeve
1 x Application Guide
Green Screen Paint Reviews
This Green Screen Paint delivers professional-quality chroma keying with high color saturation and brightness. It has made post production keying easy. Fair play for such a good product.
The paint's good color saturation and even light reflection deliver excellent image quality.
Forget about fabric screen wrinkles! Created a green cyc wall with the Smarter Surfaces Green Screen Paint. Applied a few coats and a lot of tins, but the results are great.
Installing Your Green Screen Backdrop
This green chroma key paint does not require professional installation. Anyone can apply for it.
Before creating your green screen background, you will need to ensure all surfaces to be painted are clean, dry and free from loose materials.
The base coat in your kit must be used before applying Smart Green Screen Paint to any surface. Simply prepare the surface, apply the first coat of the base coat, and allow it to dry. Very lightly sand the surface so it is smooth and apply the second base coat.
Then apply two coats of our green chroma key paint, allowing the first coat to dry before applying the second coat (approx 1-2 hours at 20°C). A full application guide is available to help you apply our green screen paint.
Please note: the smoothness of the wall can affect product performance so make sure you prime and sand your surface beforehand and between primer coats. This will guarantee you have the best green screen background on the market.
Read or download our step-by-step Application Guide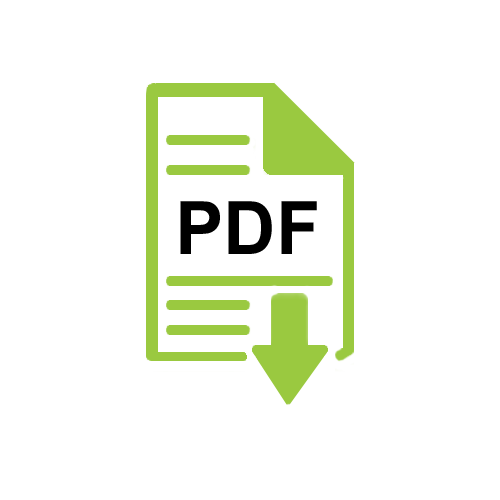 A full application guide to help you apply our Green Screen Paint.
Green Screen Paint installation Video
Watch our step-by-step Video Application Guide
Green Screen Paint Videos
Watch our step-by-step Video Application Guide
Whiteboard Paint White for Education
Whiteboard Paint White Case Study