4 Reasons To Choose Projector Screen Paint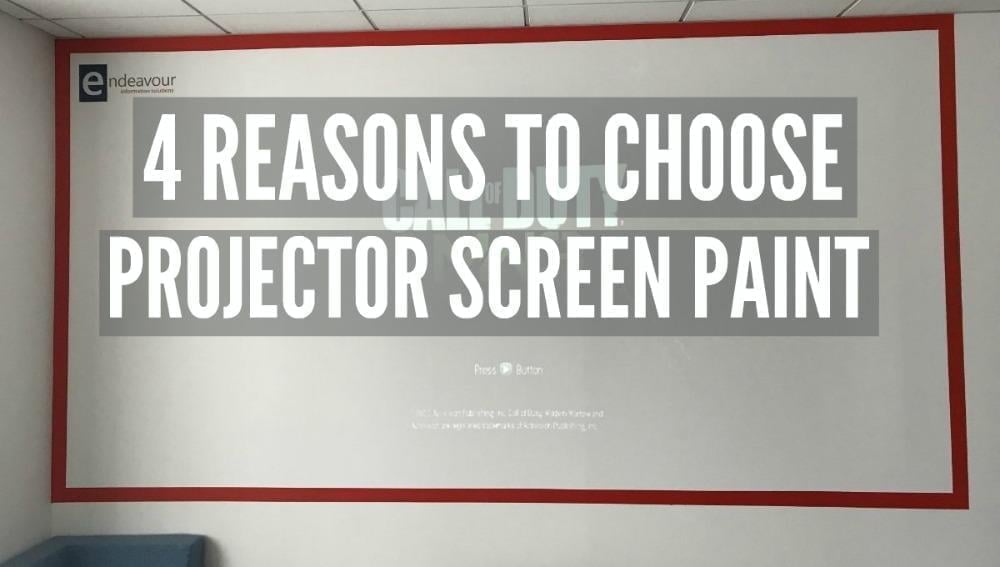 When adding a projection surface to your work space, it is important to check out all the options. You can get lost searching through all the available products and still not have an answer to the most important question.
Which product best fits your needs?
So, to help you make your choice, we've created this post all about one of the best projection surface products available; Projector Screen Paint.
Four reasons why you should choose Projector Screen Paint
1: It's High Quality And Low Cost
So the first two things you will want to know about Projector Screen Paint are, does it work? and, is it expensive?
The good news is that Projector Screen Paint is both a low cost and high quality product. You can save money on projector screens and still project the clearest image possible. What more could you need?
2: Do You Know About Light Reflective Value?
LRV or Light Reflective Value is the universal term used for contrast. It measures the proportion of useful light reflected by any coloured object. In terms of projection, it is when a projector sends light at a wall. The LRV is the amount of light that bounces back.
Ordinary paints have an average level of light reflective value whereas Smart Projector Paint has a LRV of between 90-95%. This along with its matte finish allows the user to project bright, sharp images in high definition.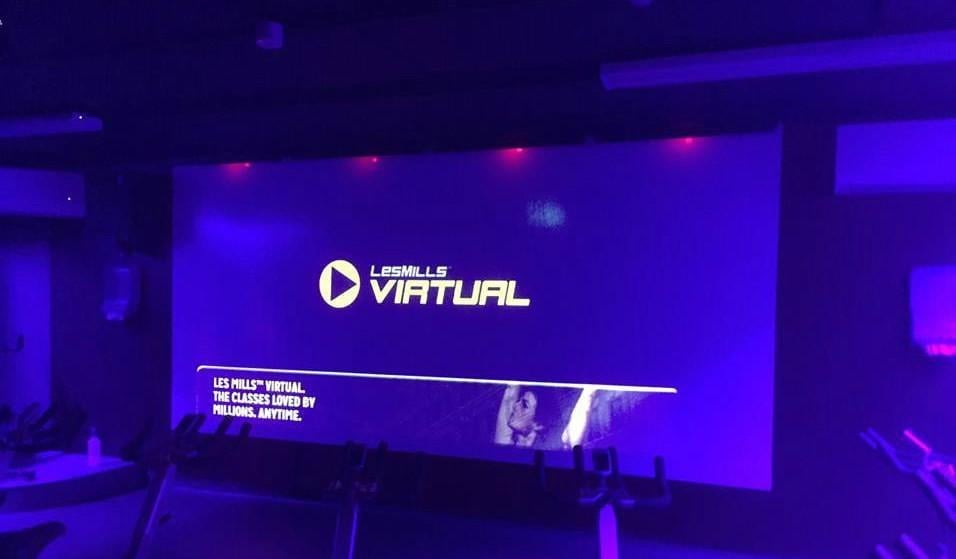 3: With Projector Screen Paint, There Is No Hotspotting
Are you concerned about hotspotting spoiling your projections? A hot spot is a bright spot which can appear on your projection screen. It can make it difficult for everyone in the room to get a clear image of what it is you are projecting.
Projector Screen Paint, once applied, does not hotspot. This means no matter where you sit in the room you will be able to see a clear image.
Make Your Screen Size As Large As You Want
One of the issues that you can face with traditional projector screens is that they usually only come in a few standard sizes. You can apply Projector Screen Paint to as little or as much space as you want. Since it is painted directly onto your wall this 'screen' will fit in seamlessly into your workspace.
When you aren't using it, you won't even know it is there. These are just four of the reasons to choose Projector Screen Paint. To find out more check out some of our other posts listed below or visit us here.
Read some of the top uses for a projection surface here.
Or you can check out our comparison between projector paint and projection screens.
Have you any questions regarding our products? Call us on the relevant number below:
US:1800 932 1609 UK: 0203 5145395
IE:01 4126200 CA: 1800 948 9438