Benefits of Using Magnetic Whiteboard Paint Clear
Seamless Integration with Your Space
Create a writable magnetic surface in any color of your choice. This innovative product allows you to maintain your workspace design while adding magnetic and dry erase functionality.
High Performance & Long-Lasting
With a 10-year guarantee and independent certifications, you can trust the quality performance of Smart Magnetic Whiteboard Paint Clear.
Environmentally Friendly & Safe to Apply
This paint is an environmentally friendly option with low VOC levels. Unlike competitor paints it's isocyanate free, making it safe to apply in rooms with people without causing health concerns.
Unlimited Workspace & Customizable Size
Unlike traditional whiteboards, our clear magnetic whiteboard paint provides you with unlimited space to work. Transform entire walls into writable magnetic surfaces to create a limitless workspace tailored to your needs.
No Ghosting and Stain Resistant
This clear magnetic whiteboard paint offers a quality finish that remains stain-resistant and eliminates ghosting issues. Confidently erase content without leaving behind any residue or marks.
Smart Magnetic Whiteboard Paint Clear - Technical Specifications
Coverage: 65 ft² & 21 ft²
Volume:
65 ft² Magnetic Coat – 64.24 fl oz
65 ft² Topcoat – 12.78 fl oz
21 ft² Magnetic Coat – 32.12 fl oz
21 ft² Topcoat – .26 fl oz
Product Color: Any color of your choice
Product Finish: Gloss
Gloss Measurement: 98 GU at 60 degrees
Magnetic Content: 55%
Odor: Very low
VOC: Less than 0.13%
Primer: A water based primer should be used if the surface is absorbent.
Health & Safety: Independent certification for Fire, LEED, M1, VOC and Indoor Air Comfort
Suitable Surfaces: walls, desks, furniture, glass, partitions, or any smooth surface
Unsure about the right product for you? We offer video call support, live chat, phone and email. Avail of free technical advice and suggestions for ideas and product recommendations so you can choose what will work best for you. Unsure about installation? We are here to help and advise you.
Kit Contents
Your kit will include:
Smart Magnetic Paint
Smart Whiteboard Paint
2 x Smart Neo Magnets
1 x Micro-Fibre Cloth
1 x Surface Decal
1 x Application Guide
1 x Roller Handle
2 x Roller Sleeves
1 x Sanding Block
1 x Stirring Stick
1 x Latex Gloves
Magnetic Whiteboard Paint Clear Reviews
Facilities Manager - Web Summit
I would recommend Smarter Surfaces not only for the great product they have supplied us with, but from a customer service aspect too. We wanted a large, functional surface in one of our communal areas and these products work a treat! Smart, clever and productive. They just work.
Jay Russian - HR Manager - Peptoma Inc
Great product has really changed how our team uses our walls. I think it has changed the atmosphere now we meet around the whiteboard walls.
Appmobi - Design Director
We are delighted with this product and we now have it on five floors, it's a useful way to use our walls, we are all about innovation and creativity and this is a useful tool for our creative workflows like wireframing over large areas
Magnetic Whiteboard Paint Clear – Installation
Our transparent magnetic whiteboard paint does not require professional installation.
To create your magnetic whiteboard surface, begin by preparing the area, filling any holes or cracks with filler and smoothing them out. Next, apply at least three coats of magnetic paint to ensure a strong magnetic pull. If you want a specific color, add a layer of your preferred hue over the magnetic paint.
Now, it's time to coat the surface with clear whiteboard paint using the provided roller, turning it into a functional whiteboard. Once everything dries, grab your whiteboard markers and start bringing your ideas to life on the newly transformed magnetic whiteboard.
A full application guide is available to help you apply our clear whiteboard paint.
A full application guide is available to help you apply our whiteboard paint.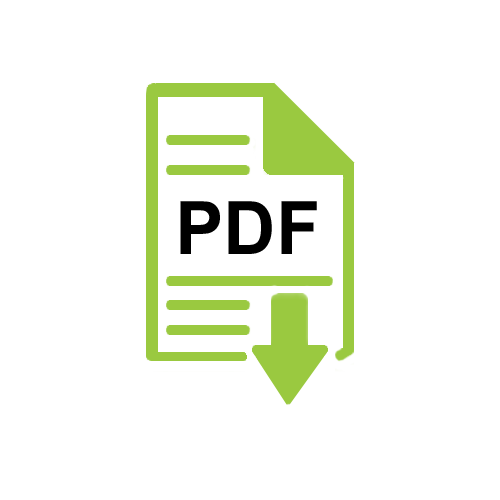 A full application guide to help you apply our Magnetic Whiteboard Paint Clear.
Magnetic Whiteboard Paint Clear installation Video
Watch our step-by-step Video Application Guide
Magnetic Whiteboard Paint Clear Videos
BTS of Radisson Blu Hotels | The Secret to Exponential Productivity
Using Magnetic Whiteboard Walls In Business | Productivity Hacks