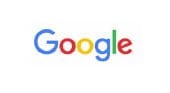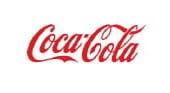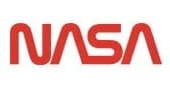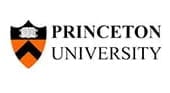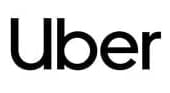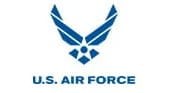 Why Choose Smarter Surfaces?
Boost Meeting Productivity & Engagement
Create Engaging Modern Workspaces
Promote Collaborative Learning
Maximise Creativity and Idea Sharing
Encourage Effective Communication
Environmentally Friendly – Our Green Guarantee
Educators & Professional Programmes
Excellent Technical and Customer Support
1000+ Installations across USA

Browse our Whiteboard, Magnetic & Projection products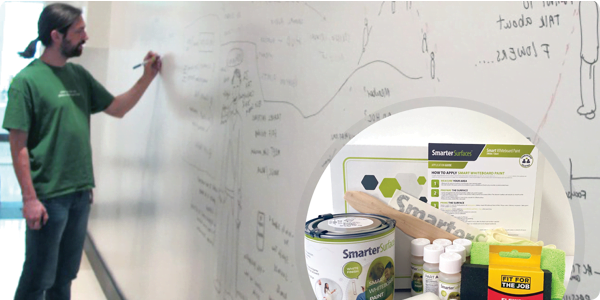 Whiteboard Paint & Wallpaper
Transform your walls and workspaces – or any smooth surface – into writable areas of any size and colour. Declutter and modernize your office or classroom for improved productivity. Choose from a range of products including whiteboard paint which is available in transparent even matte and antimicrobial whiteboard paint. Our whiteboard wallpaper and magnetic whiteboard projection wallpaper are innovative solutions that are no ghosting. For the application of our wallpapers see our performance ready mixed wallpaper adhesive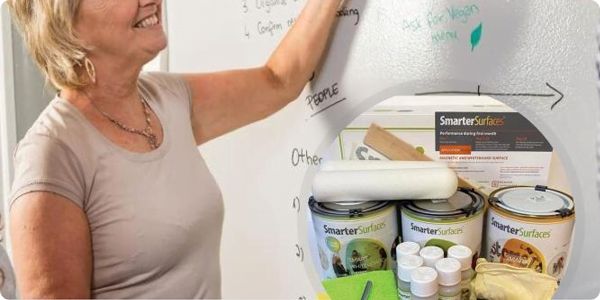 Magnetic Products
Make a magnetic surface of any size with our range of magnetic products and transform your surfaces into magnetic areas for planning, meetings, teamwork exercises or teaching. Choose from our range of magnetic paints and magnetic plaster which can be combined to create magnetic whiteboard paint, our magnetic range of wallpapers offer innovative solutions including magnetic whiteboard wallpaper to create a dynamic new magnetic surfaces which have a positive impact on how surfaces are interacted in work and learning spaces.
Projection Paint & Wallpapers
Make a projection surface of any size with our range of projection screen paints & wallpapers designed to create high performance projection screen surfaces for offices and schools, theatres and much more. Our comprehensive range of projection paints including ambient light rejecting projection paint even outdoor projection paint and a range of projection paints for movies and gaming for office and school our matte projection whiteboard paint and ever popular projection whiteboard wallpaper are amazing tools that combine projection and whiteboard.
Primers and Accessories
View our primers for use with our range of paints and whiteboard accessories for use with any of our products. Such as whiteboard cleaners, whiteboard user kits, whiteboard markers, whiteboard magnets & permanent or dry wipe sprays and cloths. Our high performance primers are designed to prepare surfaces for application of our paints and wallpapers, wallpaper adhesive, for the application of our wallpaper range
Case Studies
Our case studies highlight how our broad range of end users such as schools, offices, public spaces use the Smarter Surfaces product range.
See how schools have transformed education surfaces such as walls and tables into magnetic, whiteboard and projection surfaces. See how our business end users have upgraded offices with collaborative walls that engage and inspire their people. Watch how our range of projection paints have impacted museums, galleries, home cinemas and office projection surfaces.
Customer Reviews
Since 2009, Smarter Surfaces has been innovating quality products manufactured in Europe. Our long history of reviews are testament to our proven longstanding commitment to product quality and customer service excellence.

View our products in action
View real life use cases demonstrating how end users practically benefit from using our products and simple, clear installation instructions for our ranges of Whiteboard Paints, Magnetic Paints, and Whiteboard Wallpapers.

Free Shipping
Free Shipping using UPS when you spend over $109
Returns
Easy 14 day returns No problem
Guarantees
Certified product guarantees
Safe & Secure
Safe & Secure checkout proccess