Benefits of Using Whiteboard Paint
Unleash Creativity & Boost Collaboration
Apply our Whiteboard Paint to any smooth surface to empower your team to ideate, strategize, and visualize ideas in real-time.
Maximize Efficiency & Cost-Effectiveness
Smart Whiteboard Paint offers a cost-effective alternative to traditional whiteboards. No more investing in multiple boards or large-scale installations.
Tailor-Made Whiteboard Paint Solutions for Every Space
Our whiteboard paint seamlessly integrates into any décor or design scheme. Once applied, it provides a smooth, joint free, clean and erasable surface that blends with your workspace.
Collaborative Learning and Idea Sharing
A large whiteboard surface encourages collaboration and group brainstorming sessions, facilitating better idea sharing and problem-solving in the workplace and in education.
Sustainability and Longevity
Contribute to a greener future and eliminate the need for disposable paper and reduce waste. Our whiteboard paint withstands regular use, erasing without ghosting or staining, delivering a sustainable and long-lasting investment.
Smart Whiteboard Paint - Technical Specifications
Coverage / Volume / Weight:
21 sq ft / 4.8fl oz / 0.43 lbs
65 sq ft / 12.5fl oz / 1.25 lbs
195 sq ft / 42.5fl oz / 3.75 lbs
Product Color: White (RAL 9003)
Finish: Gloss
Gloss Measurement: 98 GU at 60 degrees
Odor: Very low
VOC: Less than 0.13%
Certification for Fire, LEED, M1, VOC & IAC
Suitable Surfaces: walls, desks, furniture, glass, partitions, or any smooth surface
Manufactured with over a decade of proven whiteboard surface technology
Primer: A water based primer must be used before applying Smart Antimicrobial Paint White to any surface
Unsure about the right product for you? We offer video call support, live chat, phone and email. Avail of free technical advice and suggestions for ideas and product recommendations so you can choose what will work best for you. Unsure about installation? We are here to help and advise you.
Kit Contents
Smart Whiteboard Paint – Part A
Smart Whiteboard Paint – Part B
1 x Microfibre cloth
1 x Roller Handle
2 x Roller Sleeve
1 x Sanding Block
1 x Stirring Stick
1 x Pair of gloves
1 x Surface Sticker
1 x Application Guide
Whiteboard Paint Reviews

The paint was extremely easy to apply – and the customer service was accessible and helpful! As a teacher you try to present as many different way as possible to to teach a concept and having the extra large dry erase wall helped us to teach concepts, facilitate games and student bonding and write instructions. We have no problem erasing everything with a multi purpose sponge eraser! It has been a HUGE learning tool for our classroom and we are forever grateful.

At any one time I work on 8-10 initiatives and your dry erase paint has enabled me to better visualize what I need to do. It's useful for brainstorming and process evaluation, so much so that we've recently purchased it for our marketing department. It's a great fit for our company.

We love it, and use it on a daily basis. We use it as a teaching example for financial planning. We blew our clients mind the first time she started writing on the wall. Thank you for creating such a great product
Whiteboard Paint Installation
Our Smart Whiteboard Paint – White does not require professional installation. Anyone can apply this dry erase paint.
It is important that your surface is smooth before application. A smooth surface will help you achieve the best final results. A water based primer must be used before applying Smart Whiteboard Paint to any surface. We recommend using our Smart White Primer as it has been tested to work with our whiteboard paint.
Simply apply the primer, allow it to dry, then apply one coat of our whiteboard paint.
Once the whiteboard paint has been applied, wait 4 days before using the dry erase surface.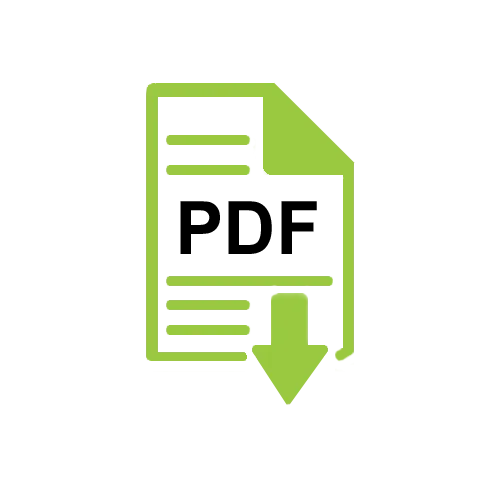 A full application guide to help you apply our whiteboard paint.
Whiteboard Paint Installation Video
Watch our step-by-step Video Application Guide
Whiteboard Paint White Videos
Improve Sales Management Techniques Today | Magnetic Whiteboard Walls
Expand Your Creativity Like This Animation Giant | Learn from The Pros
Modern Solutions Meeting Modern Demands | Whiteboard Paint | Smarter Surfaces